Personal Loans
We specialize in quick personal loans insuring that you always get the right loan for your need. Our personal loans are here to help you through life's challenges.
Apply Now!

Vacation Loans
Book your honeymoon or family vacation with our vacation loans. These quick cash loans will make it possible for you to book your vacation any time!
Apply Now!

Emergency Loans
There are times when bad things happen to good people. When finding yourself in an unexpected situation or emergency that requires fast cash, we're here to help!
Apply Now!
Specializing In Personal Loans from $500.00 to $10,000.00
Get Your!
Fast Cash Loans
If you are in need of extra cash to pay bills, make repairs, or for any reason, then this is the right loan for you! All loan approvals are based on our liberal loan policy and applicants should live within 25 miles of our office location.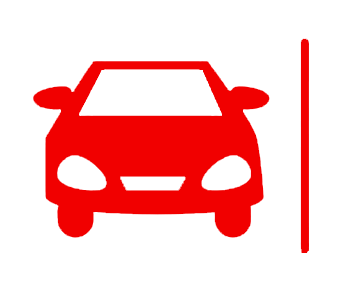 Apply For a Used Auto Loan!
Up to $15,000 - If you are buying a vehicle from a dealer or an individual, we will appreciate the opportunity to try to help you make this purchase.
Apply Now!